We found this article about 5G very important to read to protect the body of Christ.
Nwo Report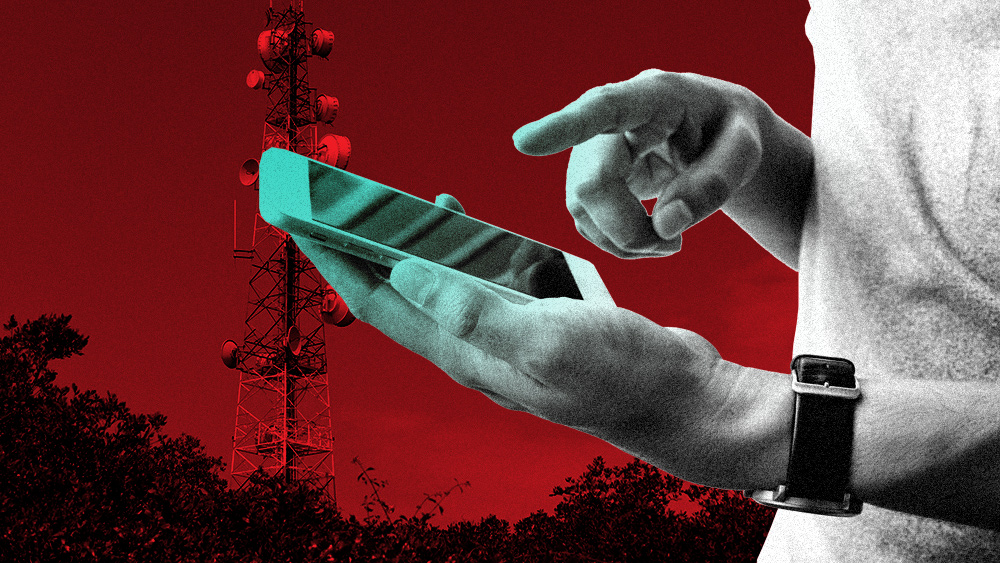 Source: Ethan Huff
A family from Sacramento, California, is being punished by the "gods" of Big Tech for sounding the alarm about the dangers associated with 5G "small cell" towers, which are beginning to pop up in residential neighborhoods all across the country.
After a 5G small cell tower was recently installed directly outside their home, the Davidsons took to social media to warn that the transmission device was causing both electromagnetic sensitivity and microwave sickness, two conditions that are also associated with exposure to "smart" electric meters.
The Davidson family also created the 5G Awareness Now blog, as well as a GoFundMe page, both of which gained so much widespread support that the tech giants decided to throw a wrench into things.
According to reports, the Davidson family's YouTube page was recently suspended for pretty much no reason other than the information they were sharing threatens the…
View original post 453 more words